12/03/2022 - 13/06/2022
Artistic Director: José Roca
Rivers, wetlands and other salt and freshwater ecosystems feature in the 23rd Biennale of Sydney (2022), titled rīvus, as dynamic living systems with varying degrees of political agency. Indigenous knowledges have long understood non-human entities as living ancestral beings with a right to life that must be protected. But only recently have animals, plants, mountains and bodies of water been granted legal personhood. If we can recognise them as individual beings, what might they say?
rīvus invited several aqueous beings into a dialogue with artists, architects, designers, scientists, and communities, entangling multiple voices and other modes of communication to ask unlikely questions: Can a river sue us over psychoactive sewage? Will oysters grow teeth in aquatic revenge? What do the eels think? Are the swamp oracles speaking in tongues? Do algae reminisce about the days of primordial soup? Are waves the ocean's desire? Can a waterfall refuse gravity? Considering the water ecology's perspective entails a fundamental shift in understanding our relationship with the rest of the natural world as a porous chronicle of interwoven fates.
Rivers are the sediment of culture. They are givers of life, routes of communication, places of ritual, sewers and mass graves. They are witnesses and archives, our memory. As such, they have also been co-opted as natural avenues for the colonial enterprise, becoming sites of violent conflict driven by greed, exploitation and the thirst to possess. Indeed, the latin root rīvus, meaning a brook or stream, is also at the origin of the word rivalry.
The 23rd Biennale of Sydney is articulated around a series of conceptual wetlands situated along waterways of the Gadigal, Barramatagal and Cabrogal peoples. These imagined ecosystems are populated by artworks, experiments, activisms and research, which together follow the currents of meandering tributaries, expanding out into a delta of interrelated ideas including river horror, creek futurism, Indigenous science, cultural flows, ancestral technologies, counter-mapping, queer ecologies, multispecies justice, hydrofeminism, water healing, spirit streams, fish philosophy and sustainable methods of co-existence.
Sustainability should be an action, not a theme. rīvus will reflect on its own conditions of possibility, becoming the catalyst for works already in progress; encouraging the use of non-polluting materials and production processes; advocating for locality, collectivity, collaboration and reduced waste; acknowledging its own impact on the environment while aiming to lower it through a systemic and creative approach.
The 2022 exhibition was developed and realised by a Curatorium including:
José Roca, Artistic Director, 23rd Biennale of Sydney
Paschal Daantos Berry, Head of Learning and Participation, Art Gallery of New South Wales
Anna Davis, Curator, Museum of Contemporary Art Australia
Hannah Donnelly, Producer, First Nations Programs, Information + Cultural Exchange (I.C.E.)
Talia Linz, Curator, Artspace
Creative Direction and Design
Zolo Studio (Arno Baudin) with Base Design (Daniel Peterson and Owen Cramp)
Type Design
Virgile Flores
Artistic Director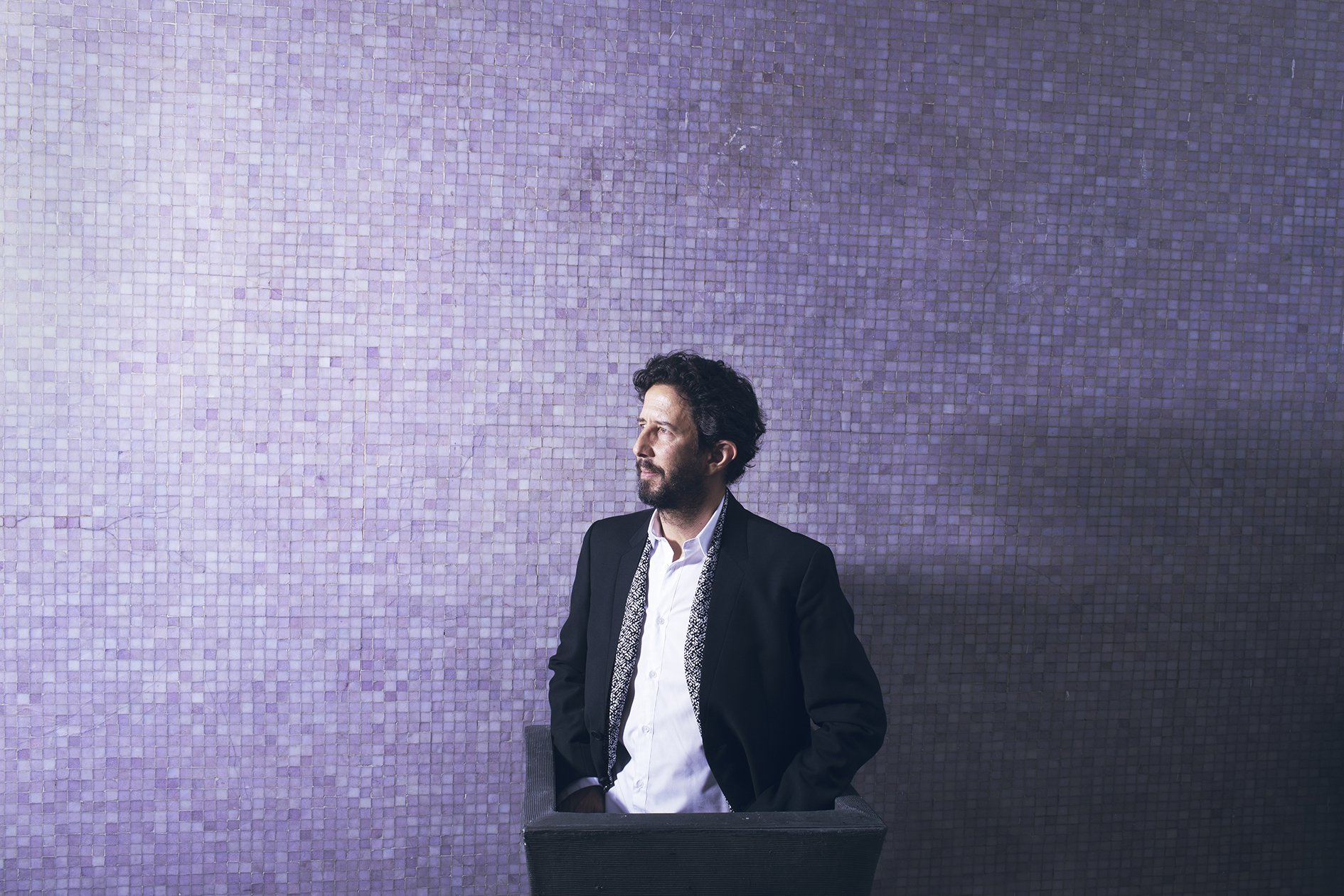 José Roca
José Roca is a curator and Artistic Director of FLORA ars+natura, an independent space for contemporary art in Bogotá, and curator of the LARA collection, Singapore. He was the Estrellita B. Brodsky Adjunct Curator of Latin American Art at Tate, London (2012-2015) and managed the arts program at the Banco de la República (MAMU) in Bogotá. José was a co-curator of the I Poly/graphic Triennial in San Juan, Puerto Rico (2004), the 27th Bienal de São Paulo, Brazil (2006) and was the Artistic Director of Philagrafika 2010. He served on the awards jury for the 52nd Venice Biennial (2007) and is the author of Transpolitical: art in Colombia 1992-2012 (with Sylvia Suárez), and Waterweavers: A Chronicle of Rivers (with Alejandro Martín).