12/03/2022 - 13/06/2022
Artistic Director: José Roca
Rivers, wetlands and other salt and freshwater ecosystems feature in the 23rd Biennale of Sydney (2022), titled rīvus, as dynamic living systems with varying degrees of political agency. Indigenous knowledges have long understood non-human entities as living ancestral beings with a right to life that must be protected. But only recently have animals, plants, mountains and bodies of water been granted legal personhood. If we can recognise them as individual beings, what might they say?
rīvus invites several aqueous beings into a dialogue with artists, architects, designers, scientists, and communities, entangling multiple voices and other modes of communication to ask unlikely questions: Can a river sue us over psychoactive sewage? Will oysters grow teeth in aquatic revenge? What do the eels think? Are the swamp oracles speaking in tongues? Do algae reminisce about the days of primordial soup? Are waves the ocean's desire?
Artistic Director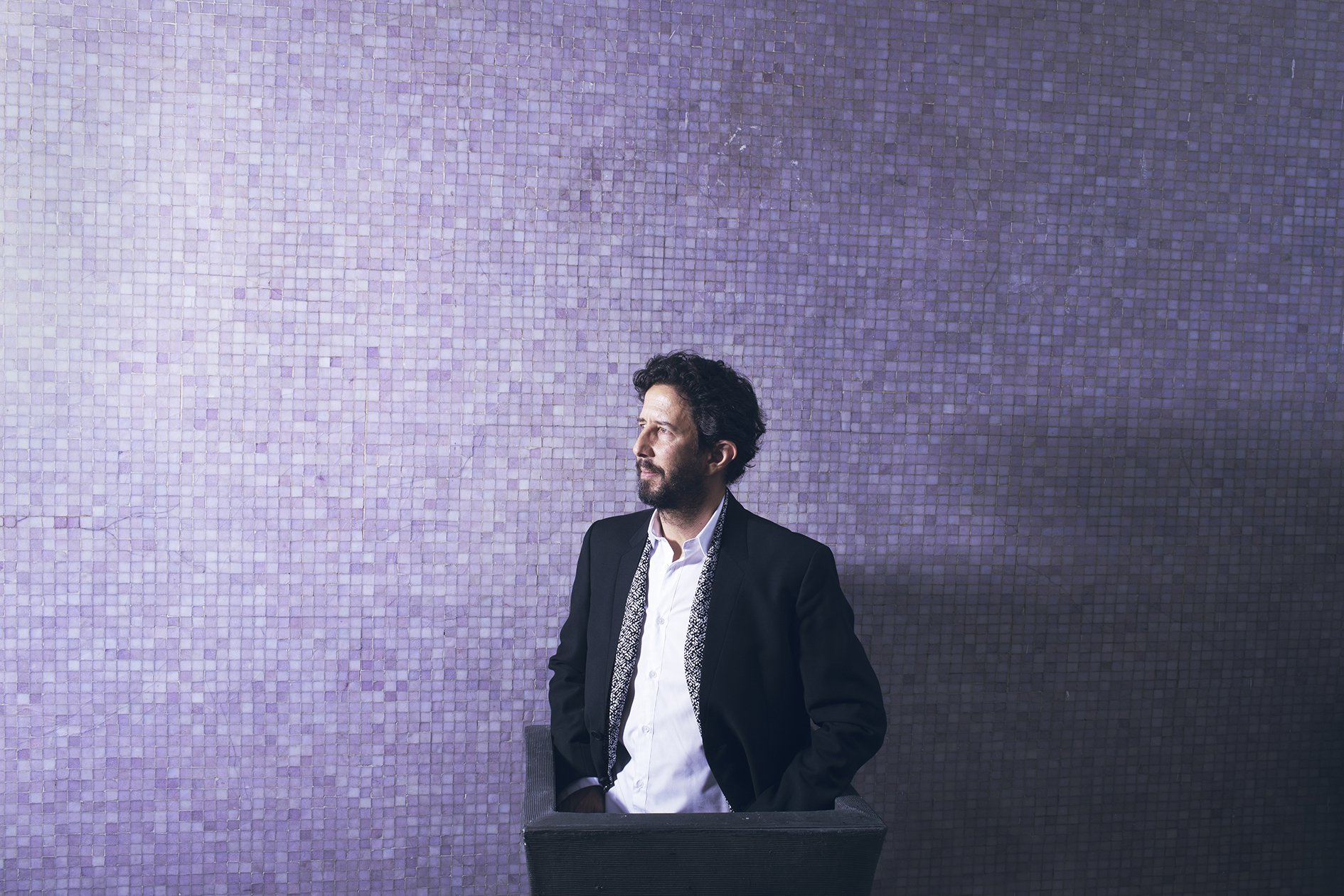 José Roca
José Roca is a curator and Artistic Director of FLORA ars+natura, an independent space for contemporary art in Bogotá, and curator of the LARA collection, Singapore. He was the Estrellita B. Brodsky Adjunct Curator of Latin American Art at Tate, London (2012-2015) and managed the arts program at the Banco de la República (MAMU) in Bogotá. José was a co-curator of the I Poly/graphic Triennial in San Juan, Puerto Rico (2004), the 27th Bienal de São Paulo, Brazil (2006) and was the Artistic Director of Philagrafika 2010. He served on the awards jury for the 52nd Venice Biennial (2007) and is the author of Transpolitical: art in Colombia 1992-2012 (with Sylvia Suárez), and Waterweavers: A Chronicle of Rivers (with Alejandro Martín).