18/03/2016 - 05/06/2016
Artistic Director: Dr Stephanie Rosenthal
Inspired by a comment by science-fiction author William Gibson, the title of the twentieth Biennale of Sydney, The future is already here — it's just not evenly distributed, suggested that technology had already surpassed our ideas of the future, and served as a reminder that access to information, the internet and other more basic resources is not universal. The 2016 edition took place across seven distinct 'embassies of thought', designated as safe spaces for thinking, and reflected on immigration politics. Named after themes emerging from Rosenthal's conversations with artists, the embassies were titled 'Spirits'; 'Non Participation'; 'Translation'; 'the Real'; 'Transition'; 'Disappearance'; and 'Stanislaw Lem'. Twelve 'in-between' spaces – ranging from a library to a cemetery and a gap between two walls – provided further avenues through which to explore the distinction between the virtual and physical worlds, one of the key ideas of the exhibition. Performance featured strongly, with highlights including the Australian premiere of manger, 2014, by Boris Charmatz; Victory Over the Sun, 2016, a revisioning of the legendary 1913 Futurist (anti-) opera by Justene Williams with Sydney Chamber Opera; and Here, an Echo, 2016, a series of performances Agatha Gothe-Snape presented with dancer and choreographer Brooke Stamp. The project is now installed in Wemyss Lane, Surry Hills, as the second legacy project of the City of Sydney.
Locations Art Gallery of NSW, Artspace, Carriageworks, Cockatoo Island, Mortuary Station, Museum of Contemporary Art Australia. In-between spaces: Mobile Book Stall; 130 Abercrombie Street, Chippendale; 16 Vine Street, Redfern; 86 George Street, Redfern; 95 Commonwealth Street, Surry Hills; Camperdown Cemetery, Newtown; MCA Forecourt; Newtown Library; Redfern Wall; Royal Botanic Garden Sydney; catalogue intervention; online venue.
Artists and Countries 83 artists 37 countries
Artistic Director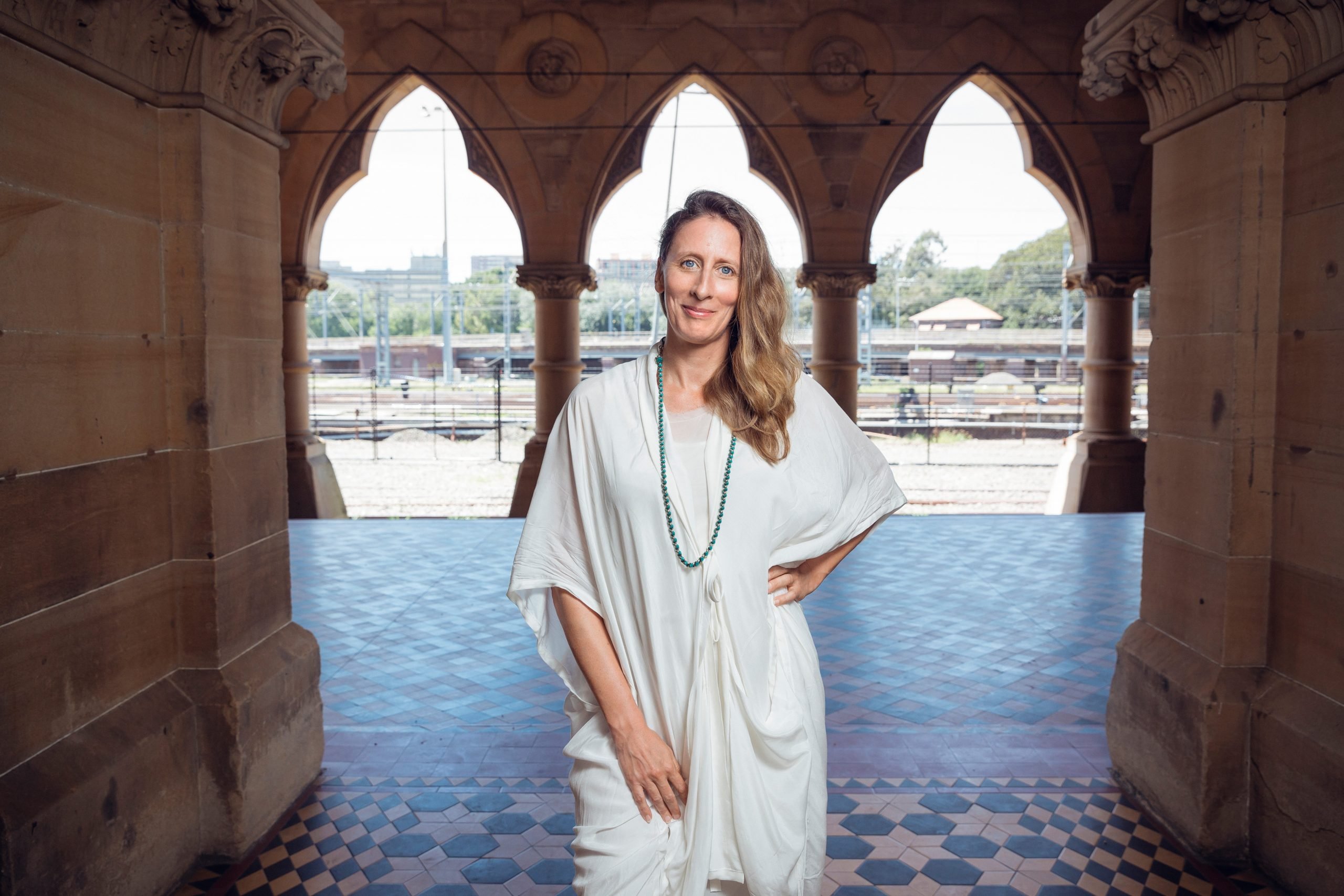 Dr Stephanie Rosenthal
Internationally acclaimed curator Dr Stephanie Rosenthal has held the position of Chief Curator at the Hayward Gallery in London since 2007. A key focus of her curatorial practice is the exploration of the relationship between visual art and performance.
Notable exhibitions that Rosenthal has curated at the Hayward Gallery include 'MIRRORCITY' (2014); Ana Mendieta: Traces (2013); 'Art of Change: New Directions from China' (2012); 'Pipilotti Rist: Eyeball Massage' (2011); 'MOVE: Choreographing You' (2010); 'Walking in My Mind' (2009); and 'Robin Rhode: Who Saw Who' (2009).
During her previous tenure of more than a decade at Haus der Kunst, Munich, Rosenthal worked as Assistant Curator and Co-curator on several celebrated exhibitions, such as 'Night' (1998) and 'Objects in 20th Century Art' (2000). Appointed Curator for Modern and Contemporary Art in 2000, Rosenthal went on to deliver a series of significant exhibitions, including 'Allan Kaprow – Art as Life' (2006); 'Aernout Mik – Dispersions' (2004); 'Abigail O'Brien – The Seven Sacraments' (2003); and 'Stories. Narrative Structures in Contemporary Art' (2002). She also curated the highly acclaimed 'Paul McCarthy. LaLa Land Parody Paradise' (2005), which toured to the Whitechapel Gallery, London.