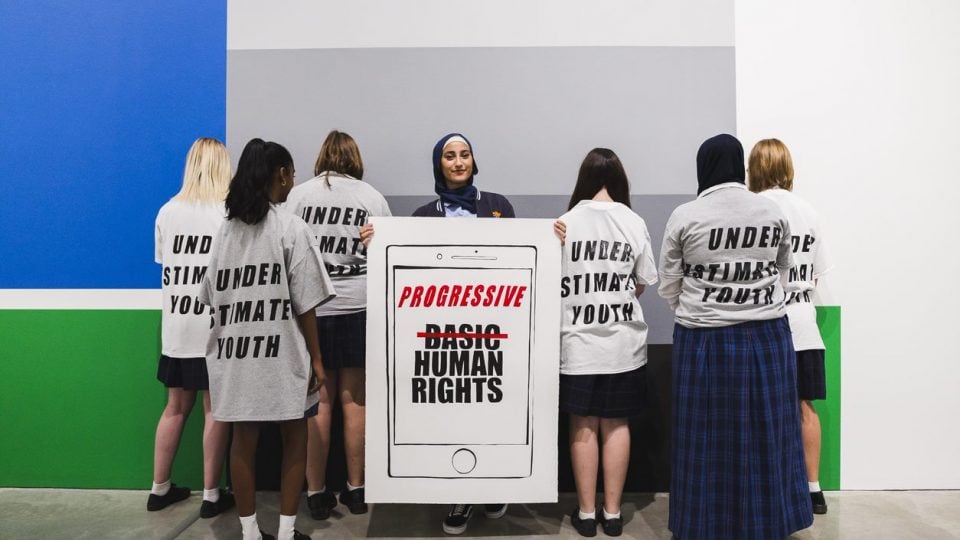 School Tours
Bookings for School Tours to the 23rd Biennale of Sydney, rīvus, are now open!
Learn More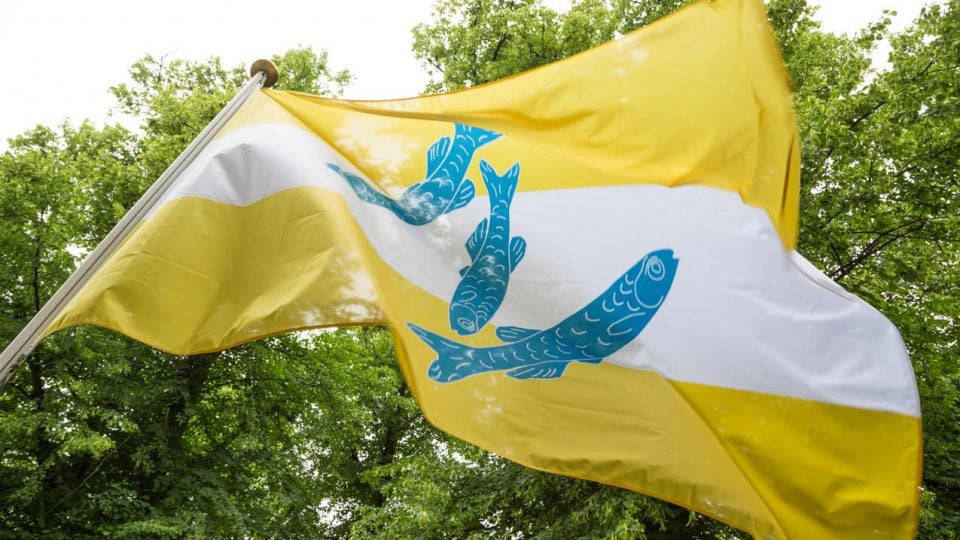 H2O Embassy(s) – Primary & Secondary Schools
Our specialised cross-curricular Primary and Secondary schools' program H2O Embassy(s) will extend upon the Embassy of the North Sea's advocacy for water bodies and all the organisms that live within it. Students will create four collaborative Embassies built by young people for different water personalities; rivers, oceans, wetlands and estuaries.
Learn More